NdemicMarc
11-09-2014, 05:38 PM
EDIT: These are now available! Check out our merch store:
http://www.ndemiccreations.com/en/42-store
We've been getting a lot of requests for Plague Inc. branded merchandise recently...
No promises - but would you be interested in a Plague Inc. disease cuddly toy?
A - Yes
B - Maybe
C - No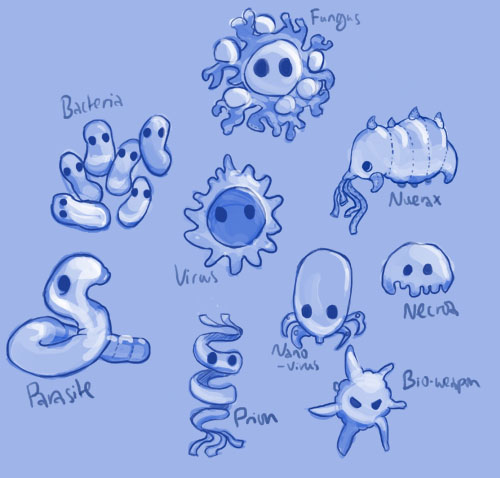 Which design do you like the most?