---
Game won't end - CeleryMan - 01-12-2015 11:05 PM

This has happened 2 times out of 6 games. After everyone is dead an orange bubble pops up and the victory page doesn't come up. It has happened on bacteria and virus both on normal difficulty.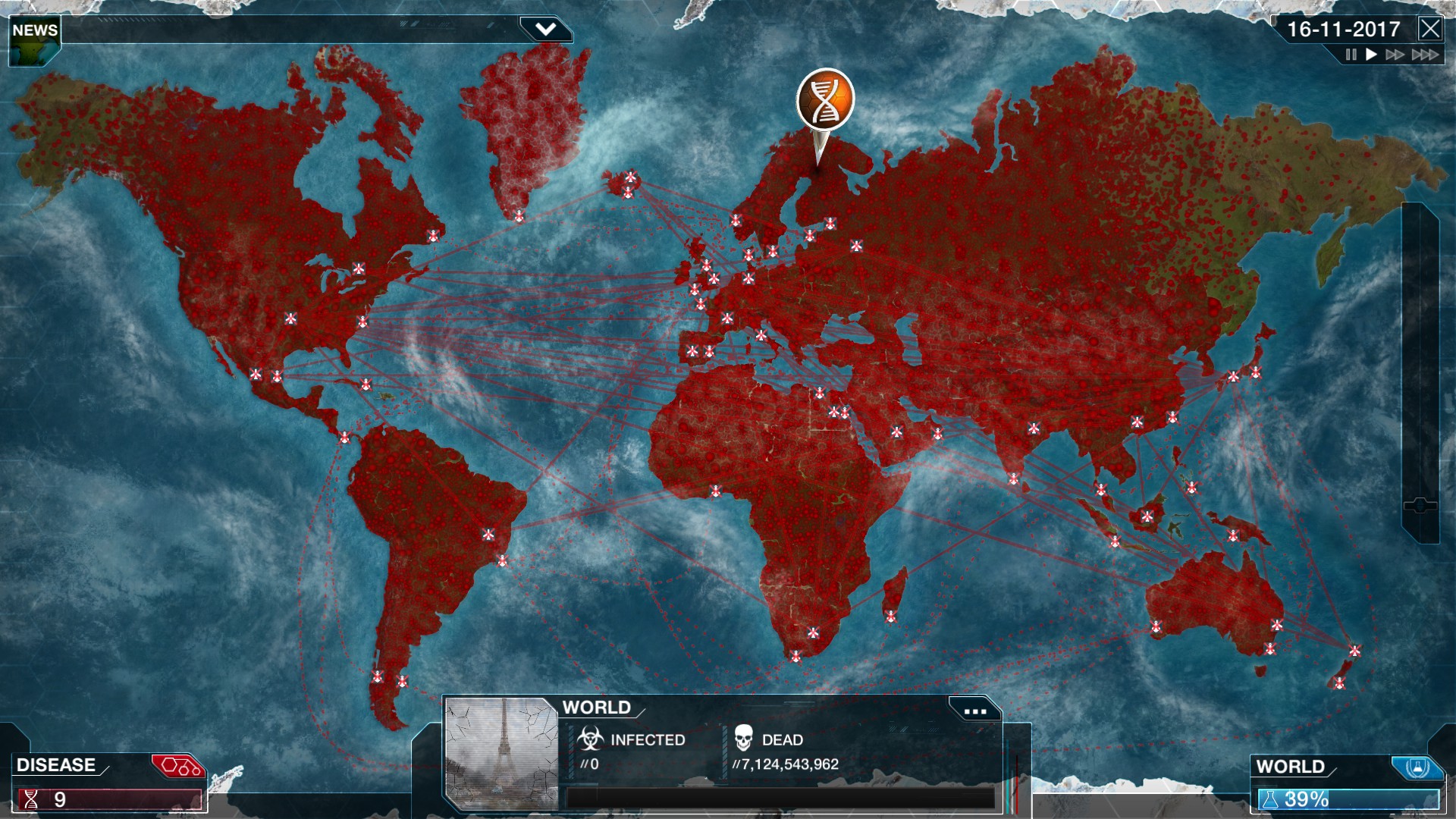 ---
RE: Game won't end - NdemicTechSupport - 02-12-2015 02:44 PM

We're working on this at the moment, thanks for reporting it!

---